Modeling and schematics
Looking for schematics or helpful tips on modeling? This might be the place for you to share your ideas.
Re: Type IX Ballast Tank Lower Openings
Date: April 15, 2014 06:06PM
Hello,
To answer your question, some are, some are not. All of the oval openings between the keel and bow, as well as the keel to the stern are free-flood holes that are open at all times, like these by the propellers and shafts-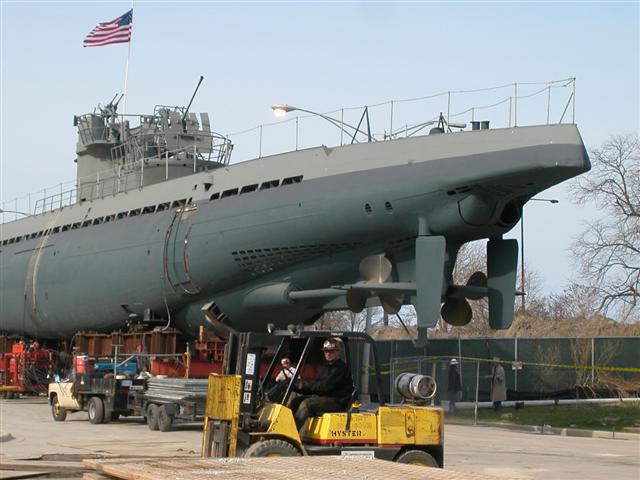 The small round openings with the bars over them to keep debris out (I forget what they fed), are also open, but you will need to put some brass wire in there.
If you are talking about the big square indentions low on the hull, those are ballast tank vent doors, and are closed at all times, except when flooding the tanks. Even then, they are closed again once the tanks are flooded, and trim tanks then take over.
I too am converting a Revell Type IXC to RC, and am modeling the U-550. I look forward to seeing your model.
Jon