Modeling and schematics
Looking for schematics or helpful tips on modeling? This might be the place for you to share your ideas.
U-boote type VIID: doors mines compartment
Date: August 29, 2014 05:07PM
Hello,
I just have to register on this website, I live in France, I am the father of two children, I specialized in everything that floated or sunk during WW2
I'm trying to change a type VIIC revell in type VIID (special kit navy 72005minlayer Version).
I have a problem with the 5-doors of mines compartment (see photos) in fact I can not find real photos of this type of doors
Can you confirm me that this type of door were well fitted on the u-boote type VIID
doors special navy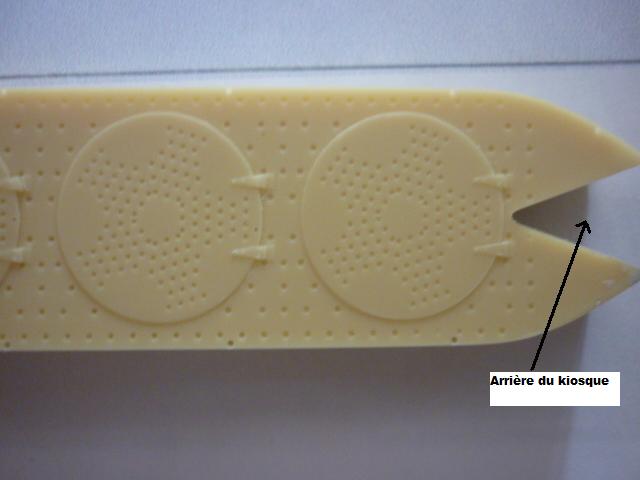 real doors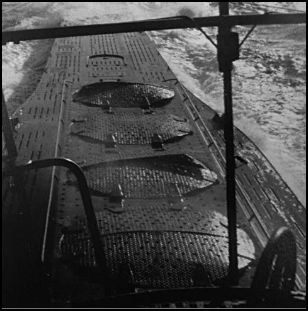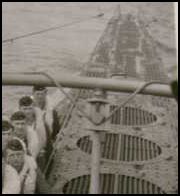 thank you to answer me
best regards
Jarno
| Subject | Written By | Posted |
| --- | --- | --- |
| U-boote type VIID: doors mines compartment | jarno | 08/29/2014 05:07PM |