Leinster
| | |
| --- | --- |
| Name | Leinster |
| Type | Passenger steamer |
| GRT | 2,646 tons |
| Country | British |
| Built | 1897 |
| Builder | Laird Bros., Birkenhead |
| Operator | City of Dublin Steam Packet Company, Dublin |
| History | |
U-boat attacks on Passenger steamer Leinster


Date
U-boat
Loss type
Position
Location
Route
Cargo
Casualties
1
10 Oct 1918
UB 123 (Robert Ramm)
Sunk
Torpedoed 7 miles ESE of the Kish LV

53° 19'N, 5° 47'W

Dublin - Holyhead

passengers

530



Casualty figure is approximate; the 176 figure in British Vessels Lost at Sea does not include military passengers.

Position of attack on Leinster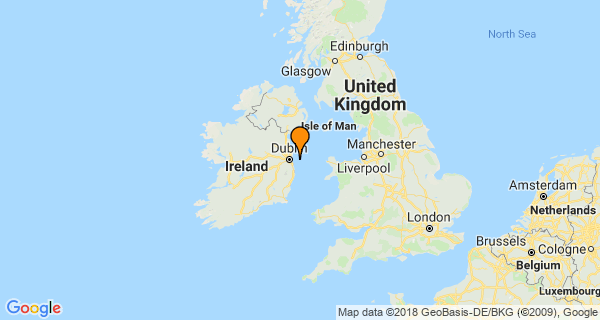 ship sunk.

If you can help us with any additional information on this vessel then please contact us.