Type

Ordered
5 Jun 1941


Laid down
7 Sep 1942
Bremer Vulkan-Vegesacker Werft, Bremen-Vegesack (werk 53)
Launched
15 May 1943


Commissioned
26 Jun 1943
Oblt. Willy Meyer
Commanders
Career
2 patrols
Successes
No ships sunk or damaged
Fate

Sunk 3 April, 1944 in the Barents Sea south-east of Bear Island, Norway, in position 73.44N, 27.12E, by depth charges and rockets by Swordfish (Sqdn. 819) and Avenger / Wildcat (Sqdn 846) of the British escort carriers HMS Activity (Sqdn 819) and HMS Tracker (Sqdn 846). 49 dead (all hands lost).

Loss position
For the following sequence of photographs that show U-288 being attacked shortly before sinking we would like to thank David Tolley who's father Raymond Tolley was an Air Artificer aboard HMS Tracker during that time.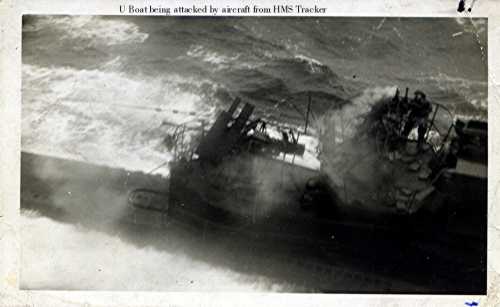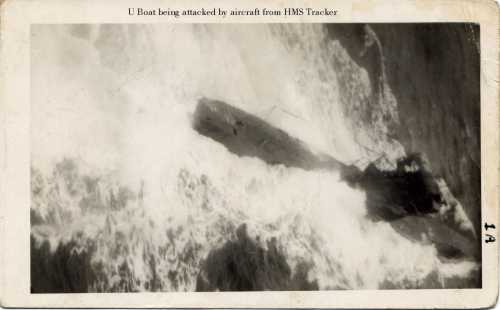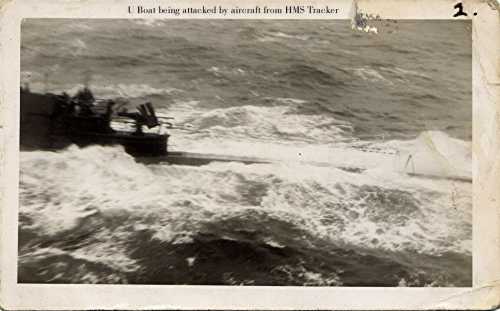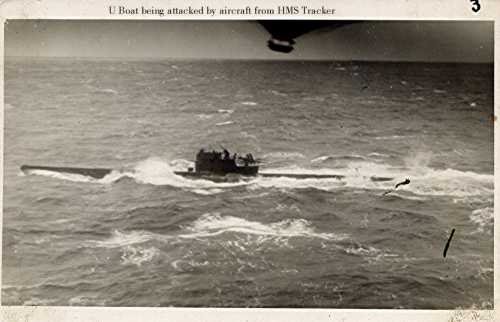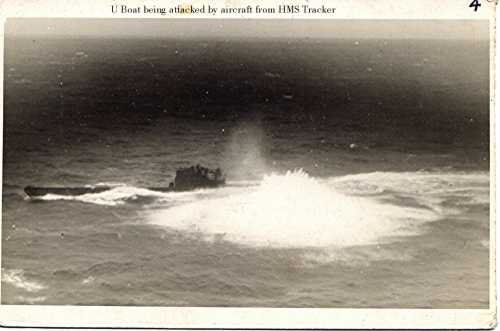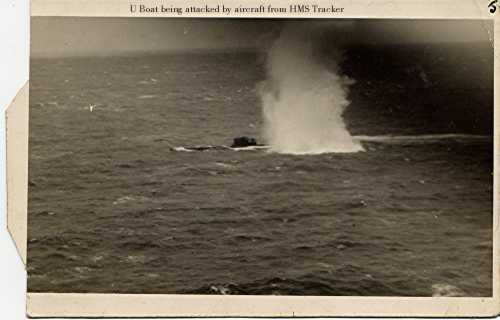 Wolfpack operations
U-288 operated with the following Wolfpacks during its career:
Boreas (2 Mar 1944 - 5 Mar 1944)
Orkan (5 Mar 1944 - 10 Mar 1944)
Blitz (24 Mar 1944 - 30 Mar 1944)
Hammer (30 Mar 1944 - 3 Apr 1944)
Attacks on this boat
3 Apr 1944
Aircraft attack, aircraft shot down:British Swordfish (Sqdn )
The boat was lost in this attack.
1 recorded attack on this boat.
Men lost from U-boats
Unlike many other U-boats, which during their service lost men due to accidents and various other causes, U-288 did not suffer any casualties (we know of) until the time of her loss.