Subadar
| | |
| --- | --- |
| Name | Subadar |
| Type | Steamer |
| GRT | 4,911 tons |
| Country | British |
| Built | 1912 |
| Builder | Chas. Connell & Co., Ltd., Glasgow |
| Operator | Asiatic Steam Navigation Co., Ltd., Liverpool |
| History | |
U-boat attacks on Steamer Subadar


Date
U-boat
Loss type
Position
Location
Route
Cargo
Casualties
1
27 Jul 1918
U 43 (Johannes Kirchner)
Sunk
Torpedoed 112 miles NxW of Cape da Roca, Portugal

40° 26'N, 10° 39'W

London - Port Said

general cargo

3



40.30N, 10.25W per KTB - Subadar had sailed from Falmouth in convoy OF44 on 23 July 1918.

Position of attack on Subadar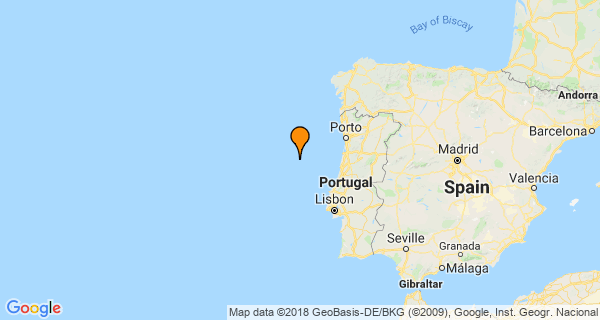 ship sunk.

If you can help us with any additional information on this vessel then please contact us.