Ticonderoga
| | |
| --- | --- |
| Name | Ticonderoga |
| Type | Steamer |
| GRT | 5,130 tons |
| Country | American |
| Built | 1914 |
| Builder | Rickmers A.G., Bremerhaven |
| Operator | U.S. Navy Naval Overseas Transportation Service |
| History | |
U-boat attacks on Steamer Ticonderoga


Date
U-boat
Loss type
Position
Location
Route
Cargo
Casualties
1
30 Sep 1918
U 152 (Adolf Franz)
Sunk


43° 05'N, 38° 43'W

Norfolk & New York - La Pallice



213



Two officers — Lieutenant Frank Muller, and Lieutenant (Junior Grade) Junius Fulcher — taken prisoner. Lt. Commander James J. Madison, Ticonderoga's commanding officer, was awarded the Congressional Medal of Honor for this action.

Position of attack on Ticonderoga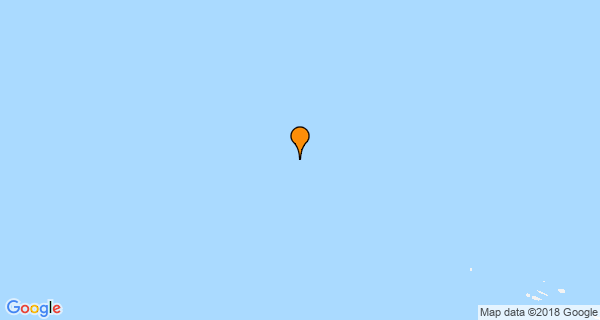 ship sunk.

If you can help us with any additional information on this vessel then please contact us.