Donald Scott McGrath, RN
Ranks

| | | |
| --- | --- | --- |
| 15 Sep 1908 | | Mid. |
| 26 Nov 1911 | | A/S.Lt. |
| 15 Dec 1911 | | S.Lt. |
| 15 Dec 1913 | | Lt. |
| 15 Dec 1921 | | Lt.Cdr. |
| 30 Jun 1927 | | Cdr. |
| | | A/Capt. |
| 27 Aug 1941 | | Capt. (retired) |

Retired: 27 Aug 1941




Decorations
Warship Commands listed for Donald Scott McGrath, RN
| | | | | |
| --- | --- | --- | --- | --- |
| Ship | Rank | Type | From | To |
| HMS Ulster Queen (F 118) | A/Capt. | Anti-Aircraft ship | 24 Jun 1941 | 29 Jun 1942 |
| HMS Glengyle (4.196) | Capt. (retired) | Landing Ship Infantry | 29 Jun 1942 | 5 Feb 1943 |
| HMS Tracker (D 24) | Capt. (retired) | Escort Carrier | 16 Aug 1943 | 17 Jan 1944 |
| HMS Adventure (M 23) | Capt. (retired) | Minelayer | 27 Apr 1945 | mid 1945 |
Career information
We currently have no career / biographical information on this officer.
Events related to this officer

1944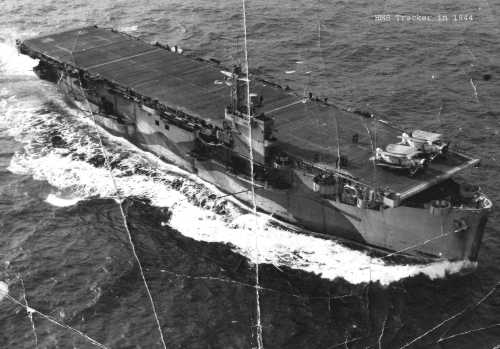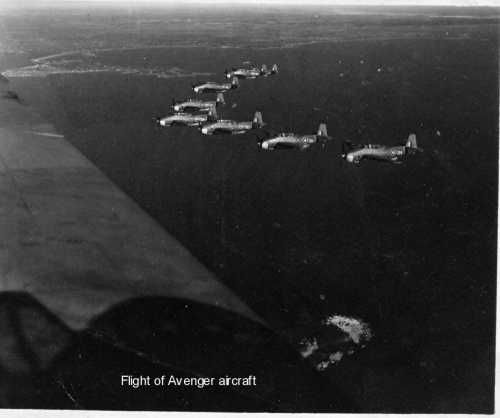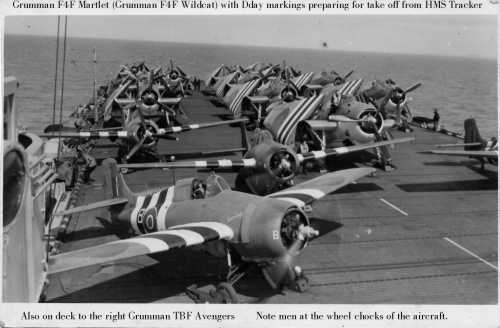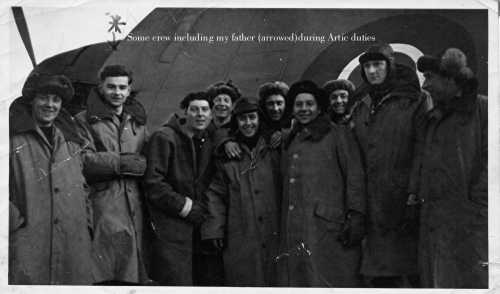 These photographs were taken in 1944. Photographs with thanks to David Tolley who's father (marked in the last photograph) Raymond Tolley was an Air Artificer aboard HMS Tracker during that time.

You can help improve officers Donald Scott McGrath's page
Click here to Submit events/comments/updates for this officer.
Please use this if you spot mistakes or want to improve his page.