What was the biggest ship sunk by a U-boat?
The liner Empress of Britain at 42,350 tons.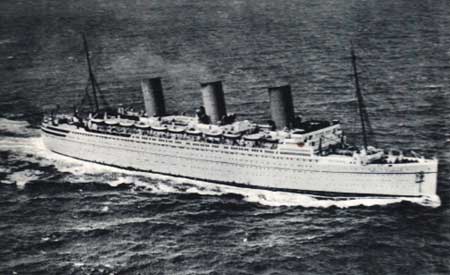 She was sunk by U-32 commanded by Kptlt. Hans Jenisch on 28 October, 1940 west of Ireland.
For more information on large U-boat victims check out Biggest U-boat victims.
Database of all ships hit by U-boats in WWII
We have compiled a massive database on the merchants hit by German U-boats in the war. Check it out.
This question was last modified: Thu 3 Mar 2011.