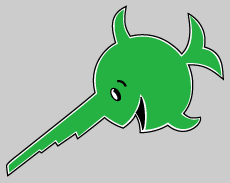 The U-boat Flotillas
On these pages you can see all available info on the U-boat flotillas, their bases, commanders, U-boats assigned, seasonal combat strength where appropriate and much more. Pictures are posted when available.
We have all the 16 combat flotilla pages and all 15 training flotilla pages completed and the third major section called Bases is still in the works.
Combat flotillas (16)
Training flotillas (15)
The ULD and UAA training divisions among others.